Nick Balera is a creative, using his passions for photos, words and design to bring an authentic look with a unique perspective.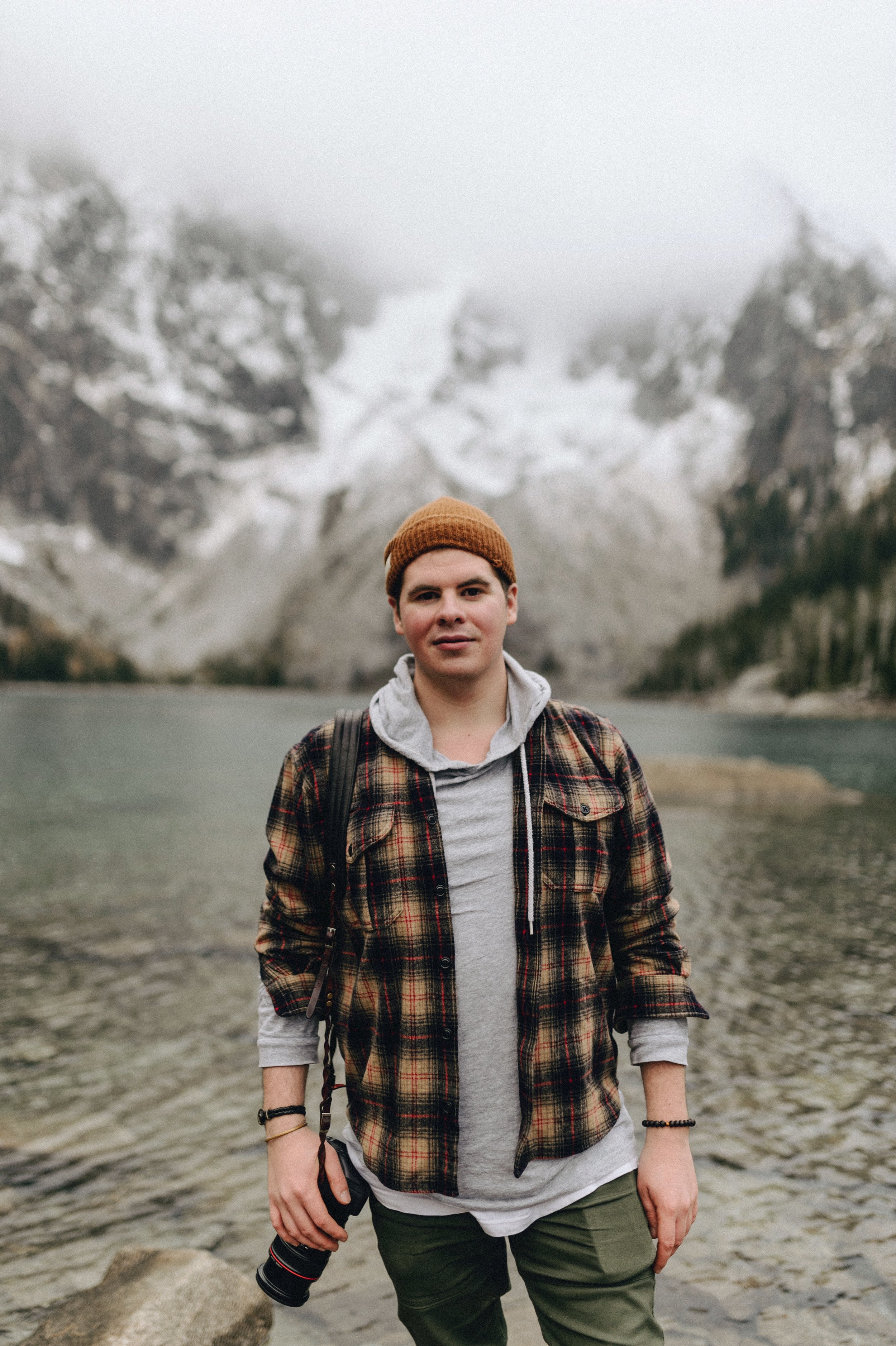 + established in 1991 t
his is me,
a Northwest boy through and through.
With a love for people, stories, adventures and creativity of many kinds; I find that one of my biggest strengths is bringing out the best and sincere sides of things, if that's a person, place or product.
I do my best to capture things in a way where someone will respond with ...
"That's totally ___fill in the blank___"
I just love people - everybody, always
I've lived and traveled all over the world, road-tripped across the 48 continental states meeting people day in and day out, taking time to hear their stories.
Places are beautiful, but people are invaluable.
I believe every face has stories, every story has substance and every person has significance.
From the day I could walk and talk, I've had a love and fascination with the people around me. With that same love for people now shaping the way I live and see the world.
With every encounter I have, I learn to take on a new perspective on life, helping me to better understand others and more clearly discover the values I hold dear to me.
This has then allowed me to better communicate those values through my art.
When you trust me to capture a piece of your life, I can promise you I understand the significance of those moments.
And I will deliver to you memories that can live on through each picture taken, long after they've past.